About InsurCard
Total Payment Solutions
InsurCard is a wholly-owned subsidiary of Service Network Design, LLC. InsurCard Programs are specifically designed to meet the stringent requirements of the insurance industry. We provide payment preference selection to claimants, providers, and insurers and are a single resource for reconciling all payments. InsurCard electronic claims payment solutions benefit every party involved in a Property/Casualty claim.
InsurCard's MSA Program for Guided Self-Administration is designed for individuals who have received an insurance claim settlement and need to follow Medicare Set-aside regulations.
For more information about all InsurCard programs including InsurCard Payment Solutions for Workers Compensation, the InsurCard Programs for Property Payments including Instant Issue products and the InsurCard Virtual Program for Provider Payments, visit: www.InsurCard.com.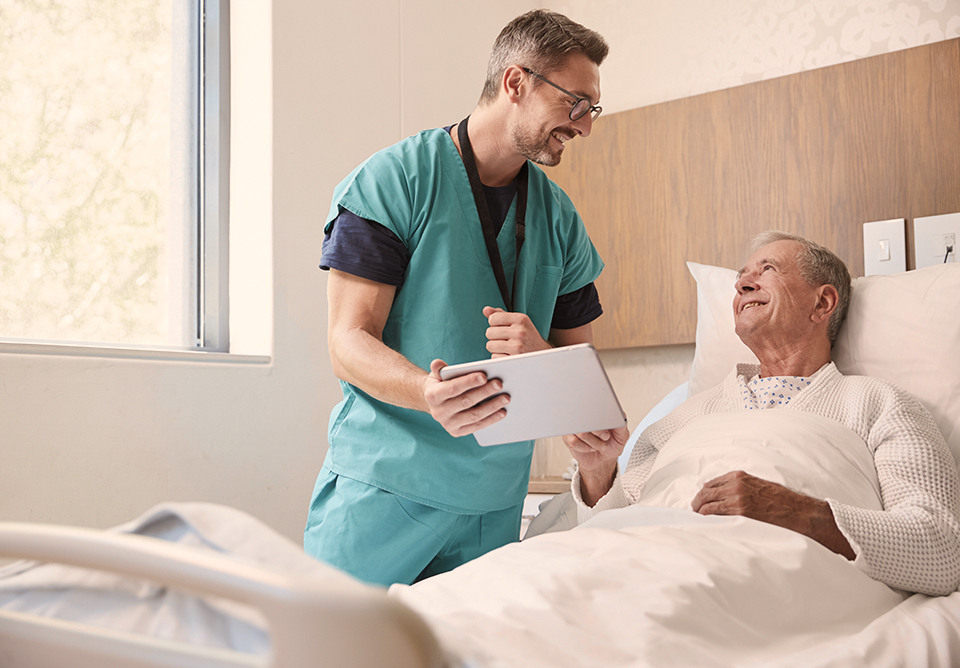 Claire Roth
Director, Program Management
Claire has more than 20 years' experience in financial services development and management including VP, Business Development while at Primerica and communications and program management office (PMO) implementation while at Fannie Mae. After joining InsurCard at the beginning of 2015, Claire focused on implementing programs, Medicare Set Asides and is credentialed as a CMSP.
Richard Meek
Chief Revenue Officer
Richard joined InsurCard in 2009 to lead our sales and marketing efforts. Previously he had been President of Meek Business Solutions, Inc., a provider of financial solutions to the insurance industry and to self-insured companies to streamline their operations by significantly lowering processing costs. Prior to MBS, Richard was managing principal of a sales and marketing agency.
David D'Aiello
Sales Manager
David joined InsurCard in 2019 and brings his extensive knowledge of the payment industry to the team. During 12 years with JP Morgan Chase as a Credit Sales Manager and Relationship Manager he was recognized for building strong relationships with clients and for developing solutions to drive growth. You can count on David to provide great support.
J. Robert Mendte
Chief Executive Officer
Over 30 years as an insurance operations executive and management consultant. Bob is the founder of InsurCard. Bob's early career was as Operations Officer for CIGNA International Claims and Zone Operations Officer responsible for nine CIGNA field offices. Then, in 1997, Bob founded Service Network Design LLC, a consultancy specializing in insurance operations and service centers. As a management consultant, Bob led the restructuring of Claims operations at CIGNA, Prudential, OneBeacon, and NJM. Bob managed the offshore outsourcing of Prudential's claims operations to Ireland. Bob also managed the installation of re-loadable debit cards for a major credit card company. The concepts behind InsurCard grew out of Bob's work in the debit card industry.
Roy Schwartz
Chief Product Officer
Over 30 years as an insurance IT executive and management consultant.
Roy has been with InsurCard since its inception in 2007. He had been working at Service Network Design LLC since 2003. Previously, Roy had been Vice President of Information Systems at Prudential. He has over 30 years of experience in Life and P&C insurance companies both as an executive and as a management consultant. Roy has worked with CIGNA, Connecticut Mutual, Mass Mutual, One Beacon, and several major insurance agencies and brokers.