Medicare Set-Aside Program
Technology Assisted Guidance For Those Who Choose Self-Administration Of Their Medicare Set Aside Funds
InsurCard's MSA Program benefits include:
Discounted injury related medical and pharmacy services
Electronic payment of medical and pharmacy bills
Real-time tracking of spending
Record-keeping for reporting and compliance
Insurers
Facilitate settlement with your claimants' who prefer self-administration by introducing InsurCard's MSA Program features!
Find out how to reduces claimants' apprehension about sufficiency of funds and compliance.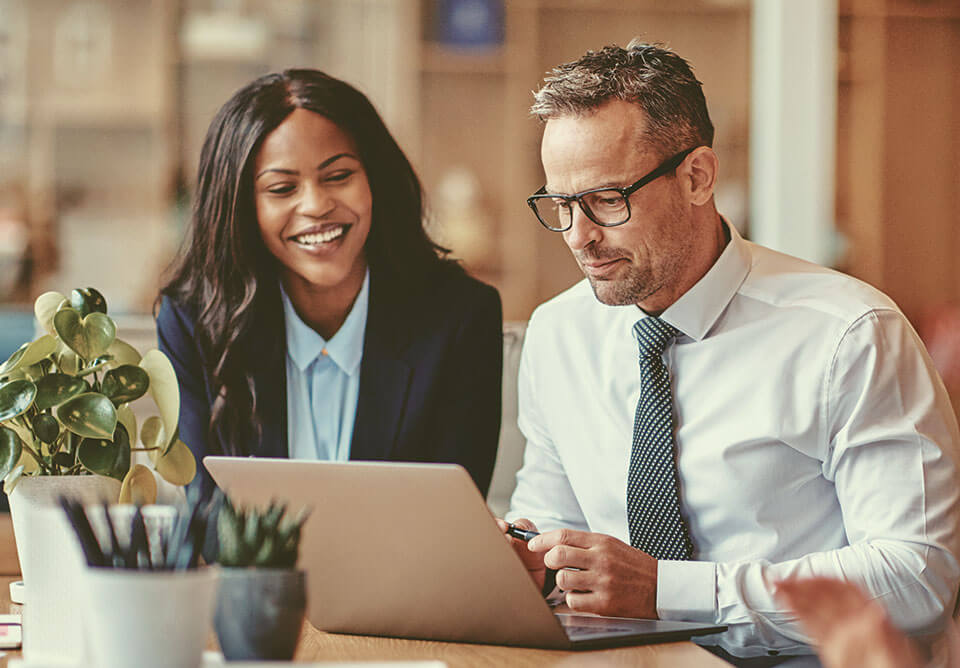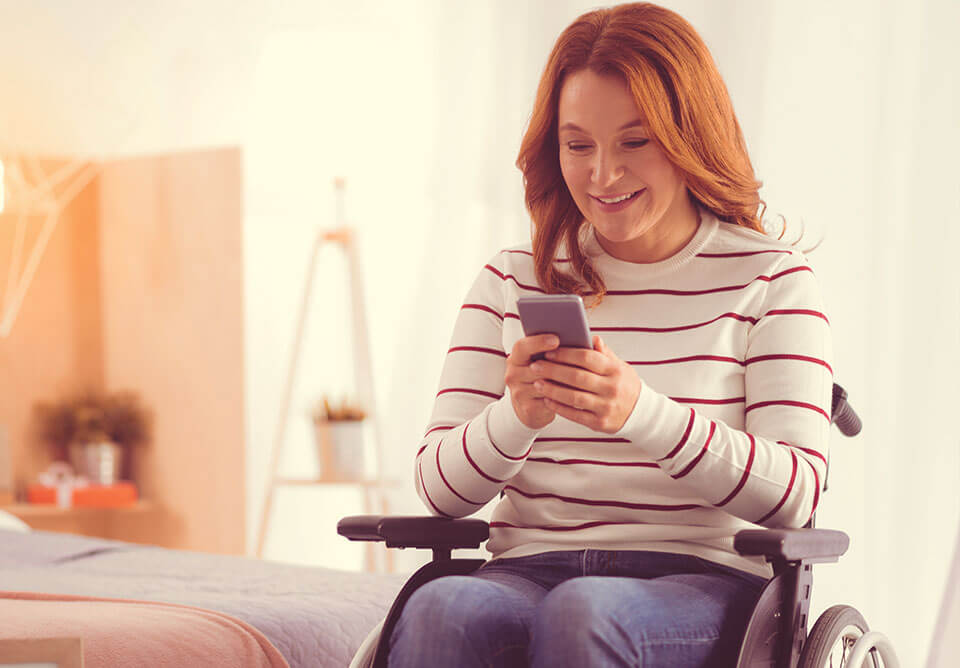 INJURED PARTY
InsurCard's MSA Program gets you access to highly discounted medical services that are not available to you as a private payer.
Find out how to make your settlement funds last longer and other ways we can make your life easier
PLAINTIFF ATTORNEYS
Discussing the InsurCard MSA Program with your clients who prefer Self-Administration can move them towards a settlement that provides the financial security and support they need.
Find out how our program supports your practice.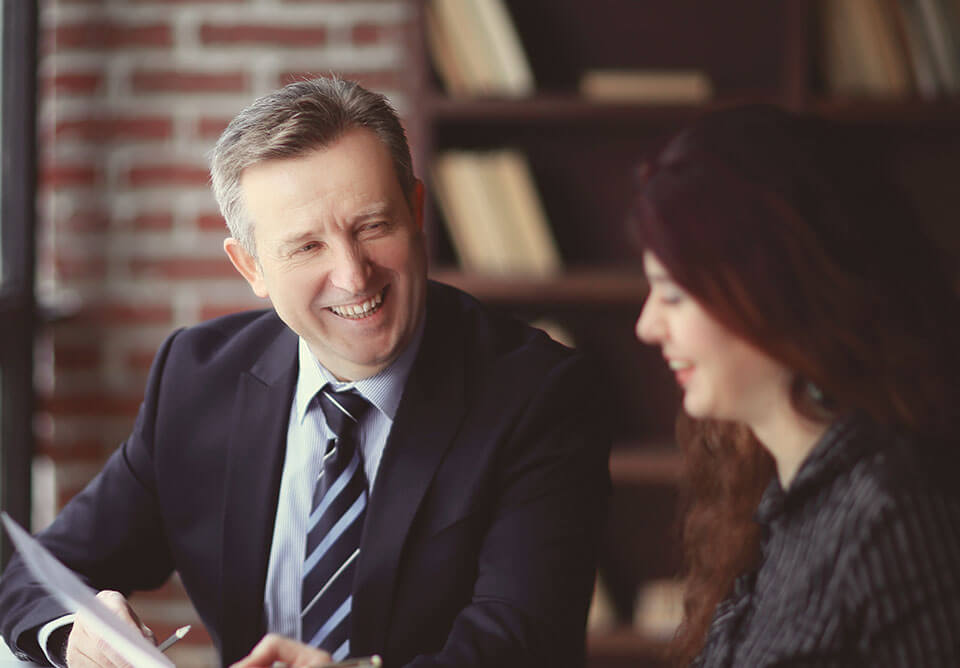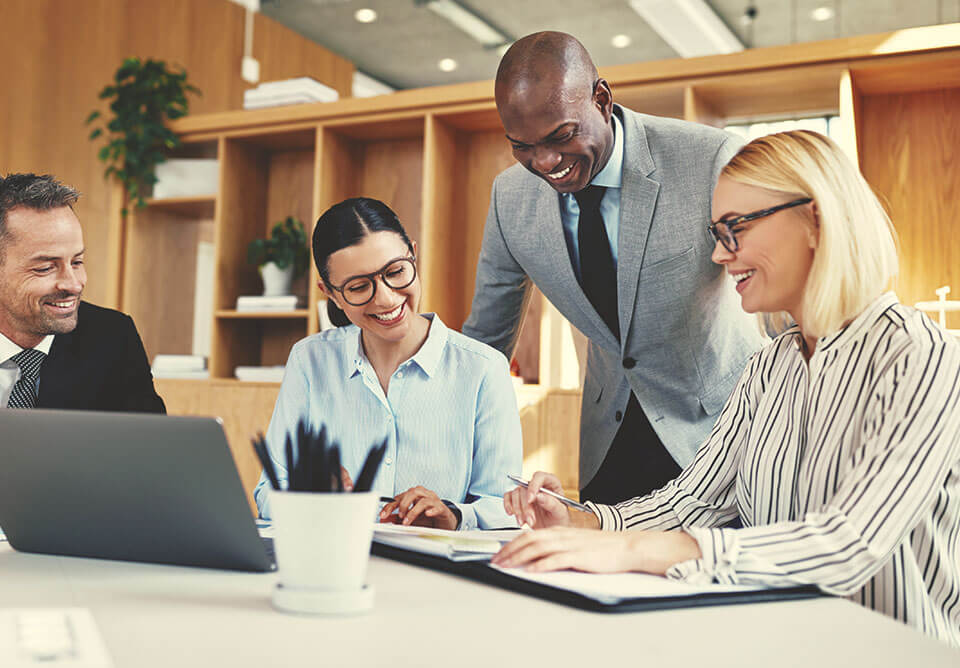 Professional Administrators
InsurCard's MSA Program can help you with Self-Administered prospects and expand your product line.
SETTLEMENT GROUPS
Adding the InsurCard MSA Program to your tool box can provide a needed service for injured parties who prefer to Self-Administer their MSA Settlement.